All criteria favor the Dopa resistance bands. The highest quality materials are used, and the product is functional for all potential uses, durable, and good for all types of individuals.
Read More »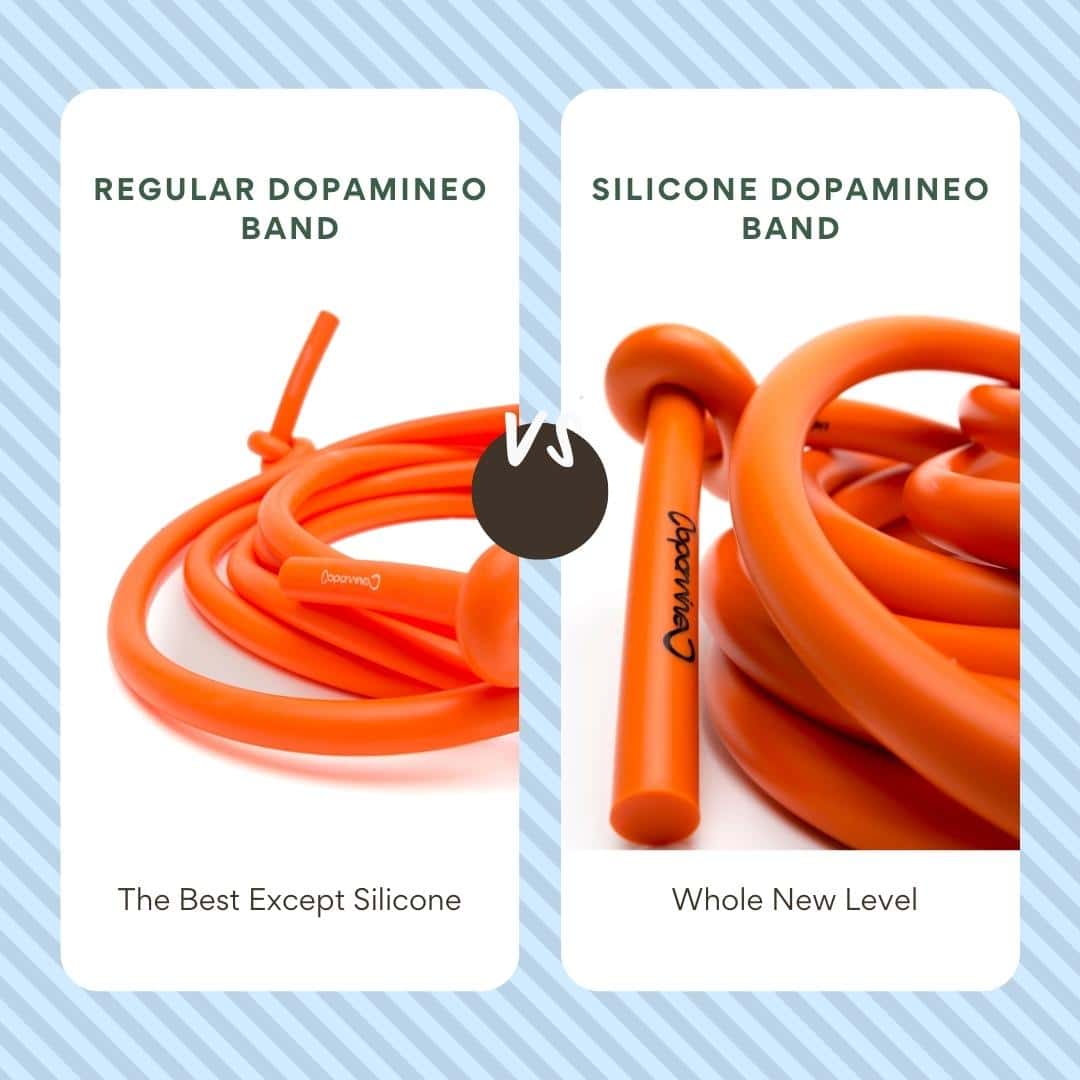 Resistance Training Blog
Despite the fact that both bands are heavy-duty, high-quality resistance bands (not tubing bands), the silicone Dopa Band outperforms the ordinary plastic compound Dopa band in terms of durability, elasticity, and design.
Read More »
We used aerospace material (that is more expensive than other materials) to overcome the main challenges posed by resistance band users worldwide. The result is a beautifully designed band that has the ability to keep their performance for decades! The resistance provided to the user is the smoothest and most elastic you have ever tried. We are very pleased.
Read More »